TALENT SHOWS ON THE BLOCKCHAIN
SpotStar is the first-ever digital and centralized global talent show platform that directly connects musical talent, record labels, and fans. SpotStar is equally controlled by its investors, record labels, artists, and fans as it is built on the democratized blockchain platform.
Multiple GRAMMY-winning producer, musician and songwriter RedOne, star-turned-music mogul Mark Walton, and blockchain entrepreneur David Avital created SpotStar to help artists and their fans profit from cryptocurrency. In addition, it provides record labels of all sizes – from indies to large conglomerates – an equal opportunity to sign their next revenue-generating artist.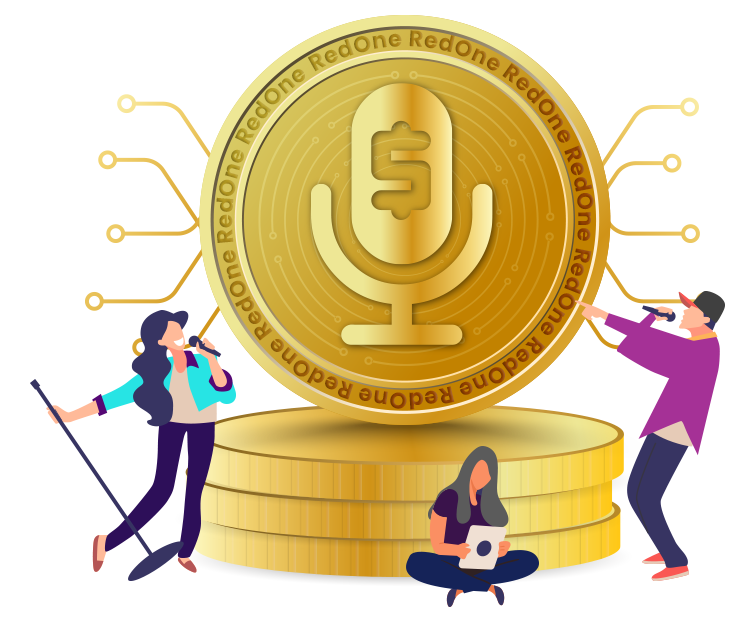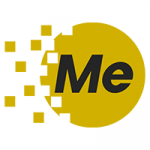 "Traditional TV talent and social media platform competitions mainly benefit the producers, hosts, sponsors, and advertisers. They disproportionately – compared to the artist – win 'big'.  SpotStar is here to solve a decades-old, industry-wide problem with an inclusive approach that ensures all parties, even the fans, benefit financially." RedOne
RedOne (Nadir Khayat), the legendary producer behind hits by Lady Gaga, Jennifer Lopez, OneDirection, and Nicki Minaj
How does it work?
The SpotStar platform allows any performing artist to participate in the SpotStar talent shows and any fan to support their favorite songs and artists on the platform by voting using SpotStar tokens.
Step One: Fans convert local currency into RedOne tokens.
Step Two: Fans pledge votes through their RedOne tokens.
Step Three: Artists save tokens as investment for future record label deals or can opt to cash out at any given time.
Final Step: Artist with the highest number of votes at the end of each talent show strikes a deal with a record label.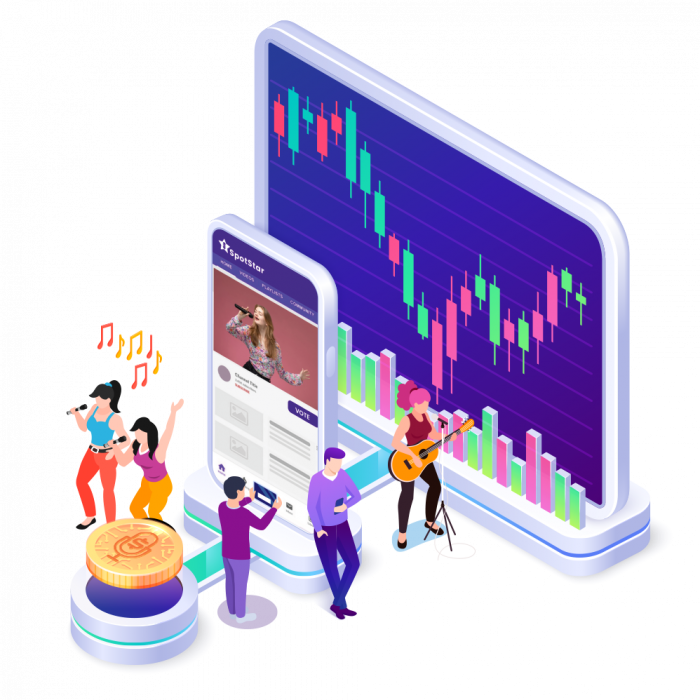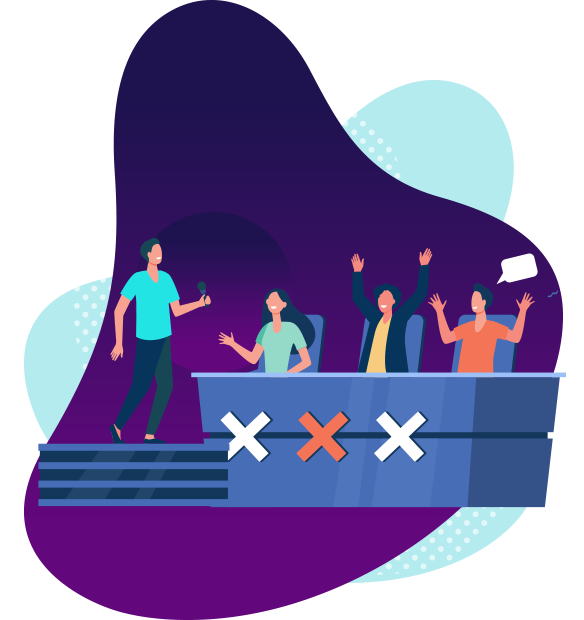 Why SpotStar?
Financial Win-Win for All:

Fans: Keep tokens as stored investment or convert to votes for artist.
Artists: SpotStar provides income for every artist that competes on the platform.

☆ Fact: At the end of each talent show SpotStar artists receive 50% of the voting tokens.

Record Labels: Direct access to discovering and signing their next revenue-generating artist.

And you? The investor? Through this blockchain, your tokens continuously rise in value.
ROADMAP
Crowd Sale, Project Development, Token Listing
SpotStar Beta Stage Platform Launch, SpotStar Marketplace
Mainnet release of SpotStar's Web and Mobile Application