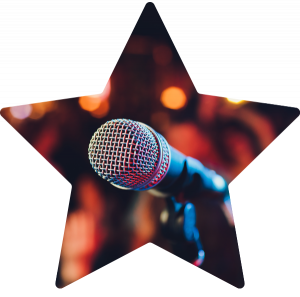 SpotStar can orchestrate income for every artist
Performing artists on existing talent shows are paid just enough to get by; meanwhile, the judges on some of these shows earn millions of dollars. SpotStar is transforming artist discovery by enabling fans to vote with tradeable RedOne tokens that are sent to the artist's wallet. Every vote of recognition is also a reward of value for the artist.
SpotStar has the rhythm of the artist
Talent show judges have too much power. 
SpotStar lets everyone hear the applause
Fan vote counts on existing talent shows are not transparent. On SpotStar, all votes are recorded in real-time on the open Solana blockchain network.
Other Talent Discovery Platforms Fall Short:
Talent Shows: We Give the Power Back to the Fans:
This allows for a collaborative, immersive and pressure-alleviating model that takes us away from the archaic "Simon Cowell hierarchy model" that causes despair for contestants who are talented but intimidated by harsher tactics.
☆ Fact: Only 10- 15% of Song Royalties Are Paid to Artists on Talent Shows
☆ Fact: The Voice Judges Rake in between $10 Million to $20 Million Per Season
Social Media: Unlike Social Media, We Don't Rely on Advertising Dollars and Sponsorships to Pay Artists:
☆ We all know those deals are few and far between for the majority of aspiring artists.
☆ Only 0.25% of all YouTube channels actually make money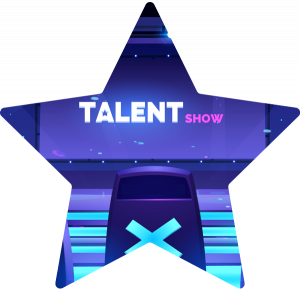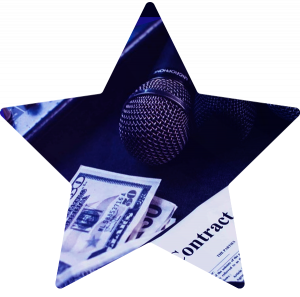 Artists' Direct and Virtual Talent Agent:
SpotStar enables the first transparent record deals, with its 'RedOne Smart Recording Contract Protocol'
No more 'behind closed door record deals' – SpotStar is changing all this with the first open, record deal smart contract protocol, which runs on Solana.